Leyi Partner-Urban Supermarket
责任编辑:
查看手机网址
Article Source:
Responsible Editor:
View Mobile Website
scan it!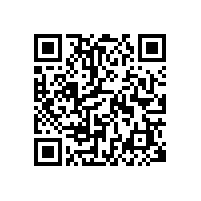 scan it!
发表时间:2016-08-18 20:42【 大 中 小 】
Popularity:
-Published time: 2016-08-18 20:42 [Large Middle Small]
Leyi Partner-Urban Supermarket
Shanghai Leyi Plastics fully complies with the requirements of the ISO14001: 2004 environmental management system. The ISO14001 standard is the core of the ISO14000 series of standards. Environmental management system audits are performed by third-party certification bodies in accordance with the standards and the laws and regulations of various countries. The standardization of environmental management is better. Shanghai Leyi Plastic Manufacturer is a manufacturer that is continually improving environmental protection and resource conservation. It is strictly implemented in accordance with the ISO14001 standard series, which has promoted Shanghai Leyi and city supermarkets to form long-term partners. relationship.
relevant information
Recommended Products