Le billion partners-more snacks
责任编辑:
查看手机网址
Article Source:
Responsible Editor:
View Mobile Website
scan it!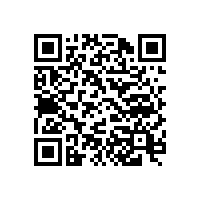 scan it!
发表时间:2016-09-12 13:56【 大 中 小 】
Popularity:
-Published time: 2016-09-12 13:56 [Large Middle Small]
Le billion partners-more snacks
Shanghai Leyi Plastics is constantly committed to product innovation. Innovation is the fundamental driving force for Shanghai Leyi's development. It has obtained a high-tech enterprise certification. Shanghai Leyi takes the path of independent innovation and continuous innovation, stimulates the enthusiasm for independent innovation, and improves scientific and technological innovation. ability. During the cooperation process of snacks, Shanghai Leyi provided smart plastic bag solutions for snacks, which truly solved the problem of snacks.
Recommended Products