Leyi Partner-Zhengxin Chicken Steak
责任编辑:
查看手机网址
Article Source:
Responsible Editor:
View Mobile Website
scan it!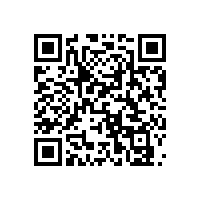 scan it!
发表时间:2016-08-18 20:44【 大 中 小 】
Popularity:
-Published time: 2016-08-18 20:44 [Large Middle Small]
Leyi Partner-Zhengxin Chicken Steak
Shanghai Leyi Plastics has a QS national industrial product production license, which can meet the production conditions and can produce a "Food Production License" that guarantees food quality and safety. It is permitted to produce food. This guarantees that Shanghai Leyi can produce Quality and safe food packaging bags . Shanghai Leyi Plastics strictly implements the standardization of food packaging materials safety production process, provides Zhengxin chicken steak with special food packaging formula, innovative technology, environmental protection and high temperature resistance, which can be suitable for low temperature storage of food and food High-temperature anti-virus needs are high-quality, safe food packaging plastic bags.
relevant information
Recommended Products