Welcome to Leyi Plastics 2019 Shanghai International Building Owners and Property Management Industry Exhibition
责任编辑:
查看手机网址
Article Source:
Responsible Editor:
View Mobile Website
scan it!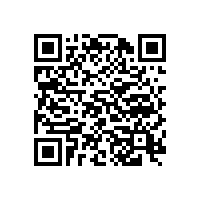 scan it!
发表时间:2019-06-04 15:52【 大 中 小 】
Popularity:
-Published time: 2019-06-04 15:52 [Large Middle Small]
2019 Shanghai International Building Owner and Property Management Industry Exhibition: Shanghai Leyi Plastic Products Co., Ltd. Booth No .: 2B32, June 4-6. Welcome to visit Shanghai Expo Center (1500 Expo Avenue).
Recommended Products