Leyi Plastic wishes Happy Mother's Day
责任编辑:
查看手机网址
Article Source:
Responsible Editor:
View Mobile Website
scan it!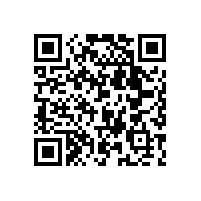 scan it!
发表时间:2019-05-10 16:20【 大 中 小 】
Popularity:
-Published time: 2019-05-10 16:20 [Large Middle Small]
On May 10, 2019, all the Leyi Business School initiates wished Happy Mother's Day.
There is a kind of love that never pays for life
There is a person who deserves my love throughout my life ---- mother
After so many years, I know deeply that the person who loves me the most is you, Mom.
May carnations, no grace of peony, no fragrance of lily;
Only silently exudes a refreshing fragrance, like the love of a mother.
Mom, you worked hard!
Wish: Happy Mother's Day.
Recommended Products