How to see if food packaging bags are eligible
责任编辑:
查看手机网址
Article Source:
Responsible Editor:
View Mobile Website
scan it!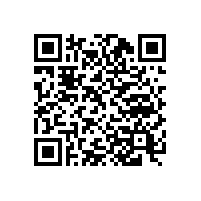 scan it!
发表时间:2020-01-08 16:01【 大 中 小 】
Popularity:
-Published time: 2020-01-08 16:01 [Large Middle Small]
Food packaging bags can be seen in people's lives. Most of the snacks and foods we buy in supermarkets are packed. This type of food packaging bag is a food packaging bag , mostly a packaging bag. They are all sealed and vacuum inside. In addition to looking at the food itself when purchasing, its packaging is also critical. Below, food packaging bag manufacturers will share with you how to see if the food packaging bag is qualified.

How to see if the food packaging bag is a qualified product?
1. Food packaging bags must not have defects such as air bubbles, perforations, water marks, gluten, poor plasticization, fish-eye stiffness, etc. Once used, food packaging bags should not be used to package food.
2. The food packaging bag wholesale company believes that a qualified Kunming food packaging bag should have good physical and mechanical properties, such as tensile strength, etc. This directly affects whether the food packaging bag is prone to breakage or damage during use. .
3. A qualified food packaging bag must be able to protect the product while not contaminating the food. Therefore, hygienic performance is worthy of attention. There must be no solvent residue after production to avoid contaminating the packaged food and affecting the color and flavor of the food Not only that, but also the possible adverse effects on consumer health.
Recommended Products