How to design food packaging bags
责任编辑:
查看手机网址
Article Source:
Responsible Editor:
View Mobile Website
scan it!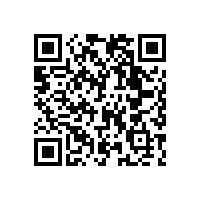 scan it!
发表时间:2017-06-01 15:16【 大 中 小 】
Popularity:
-Published time: 2017-06-01 15:16 [Large Middle Small]
Shanghai Leyi has been providing customers with high-quality services and high-quality products for many years. Below, let us follow the Shanghai Leyi Plastic Products Co., Ltd. to understand the specific process of food packaging bag design.
Before the food packaging bag goes on the market, it is necessary to carry out a complete market survey of the product and determine the brand's marketing strategy. How to stand out from other products in the same industry. A good food packaging design must truly reflect the needs of users. Food packaging bags must have selling points and brand slogans. This is the product that I want to share with you. creative design.
Next, the product packaging needs to be combined with the brand's design concept, because the market competition is getting bigger and bigger, and food packaging bags are like people's clothing. The user first faces the product's food packaging bag, not the first Feeling the taste of food, only good design can add a business opportunity to the product.
If you want to learn more about food packaging bags and other plastic bags, please stay tuned to Shanghai Leyi official website information. Shanghai Leyi Plastic Products Co., Ltd., founded in 1996, has 21 years of custom plastic experience and can meet your different customization needs.
Recommended Products