Food Packaging Bag Leyi Partner-Dix
责任编辑:
查看手机网址
Article Source:
Responsible Editor:
View Mobile Website
scan it!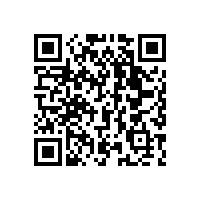 scan it!
发表时间:2018-07-21 14:48【 大 中 小 】
Popularity:
-Published time: 2018-07-21 14:48 [Large Middle Small]
Food Packaging Bag Leyi Partner-Dix
Shanghai Leyi has 54 production lines for automated production. For cooperation with Dix, Shanghai Leyi has given a detailed production plan and material control plan according to Dix's needs. , Control the quality and ensure that every order can be delivered on time. 食品包装袋 上,上海乐亿拥有ios9001质量安全管理体系,于众多知名企业已建立长期合作伙伴关系。 While guaranteeing output, Shanghai Leyi provided Ditex with zero pollution and environmentally friendly degradable plastic bags. For food packaging bags , Shanghai Leyi has an ios9001 quality and safety management system and has established long-term partnerships with many well-known enterprises. Shanghai Leyi, a trusted plastic bag manufacturer.
Recommended Products